Tag Archives: History
Written by: Kenny Wollman on Tuesday, September 26th, 2017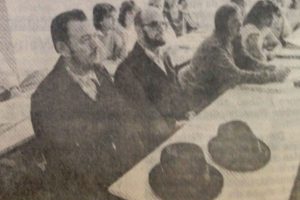 2018 marks the centennial anniversary of permanent Hutterite settlement in Manitoba.
To commemorate and reflect on this anniversary, the Hutterian Brethren Book Centre is embarking on a centennial publication project that will showcase, in broad terms, the Hutterite experience in Manitoba. To that end, we solicit your photos or suggestions of photos thought to be essential.
By means of example, themes such as settlement, architecture, engagement with mainstream society, acculturation, innovation, key events, people, and influencers will b....
Written by: Linda Maendel on Friday, April 6th, 2012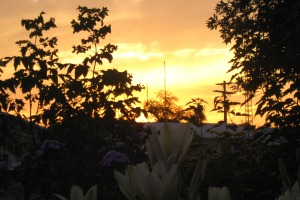 While reading the tragic, blood-curdling accounts of Canada's Residential Schools, I was struck once again by how torturous it must have been for parents during that period -- where a dreadful decision by powerful government and church leaders forcibly separated children from families, effectively destroying a people's future, in the name of assimilating them into an enemy culture.
My mind wandered to Europe and some dismal chapters of my own Hutterite history involving a similar decision, but with a drastically different outcome. What i....